Chippy Nonstop Stalks Skateparks and Alleys in Politically-Charged "Riot" Video
The Toronto-based artist's new song was inspired by her deportation and US immigration upheaval.
Two years ago, DJ, producer, and rapper Chippy Nonstop found herself in a vulnerable position after being deported from her home in California to Canada. Instead of letting the incident discourage her, she and Rhi Blossom started Intersessions, a series of music workshops for women, femme-identifying, and non-binary individuals.
Inspired by these experiences and immigration upheaval in the US, Nonstop wrote "Riot," an "anthem to those who have fell so many times, but find the power within themselves to stand up again and keep going." Today we're premiering the video for the call-to-action track, which sees Nonstop and Blossom partnering up with Katrin Braga and Nathan Drillot for an equally unapologetic visual.
Amidst the urban sprawl of graffiti-lined back alleys and skateparks, the artist delivers cold-blooded lyrics, while rapid strobing techniques adds to the video's explosive pulse.
Watch it above and check out Nonstop's upcoming Canadian show dates below.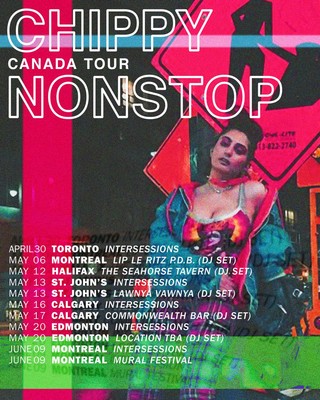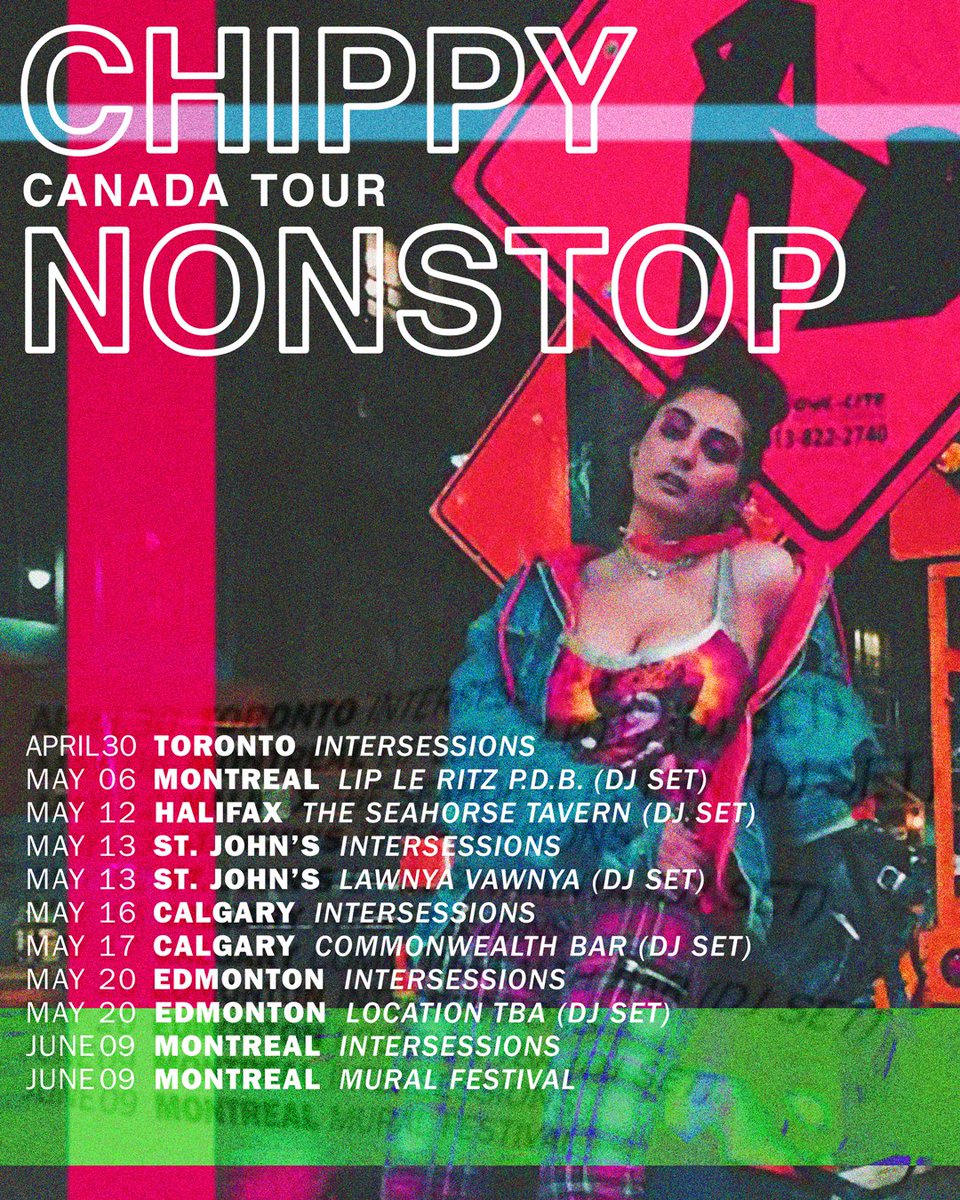 Corinne Przybyslawski is on Twitter.