One Dead and Four Hospitalized in Suspected MDMA-Related Incidents in Toronto Clubs
One woman died of suspected drug-related causes in the Canadian city on Saturday night.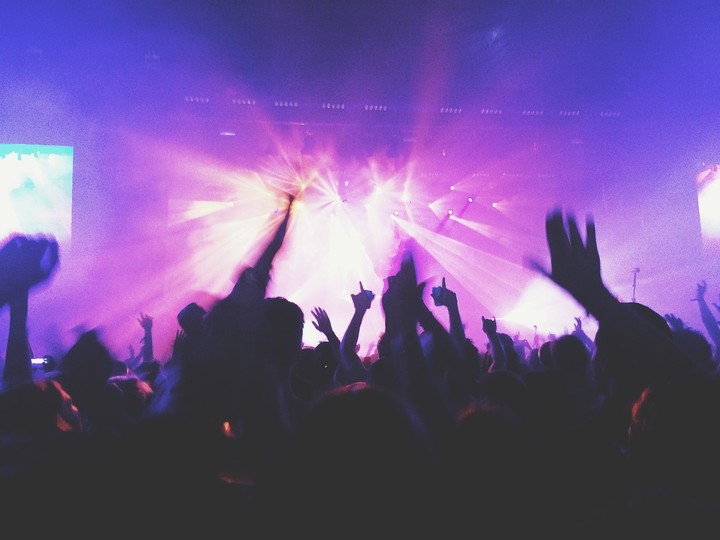 One person has died and four more have been hospitalized in Toronto after reportedly consuming MDMA.
According to Toronto's City News, police responded to a call at Uniun Nightclub around 12:30 a.m. Saturday morning after a 24-year-old woman collapsed after reportedly taking MDMA. The woman was later taken to a hospital where she was pronounced dead.
Another woman also reportedly collapsed at the same location and was taken to the hospital in serious condition. Another incident was also reported at the nightclub, but details of the incident remain unknown.
According to City News, police also responded to a medical complaint at Rebel Nightclub later that morning around 1:30 a.m. According to reports, two men and one woman collapsed at the nightclub and were taken to the hospital.
Police have issued a public safety alert in the wake of the incidents. "We deal with overdoses probably every day. It is an unfortunate part of our business. But to see the severity of injuries that we are talking about and the number of them is something that is unusual," said Const. David Hopkinson to CP24. "We have to investigate where this is coming from."
In a statement reported by CP24, INK Entertainment (which reportedly owns both nightclubs said): "Public safety and security is our top priority at INK Entertainment and we will continue to ensure that it remains that way with the highest standard of support."