Ben Pearce Found the Ideal Electronic Album for Listening On and Off Stage
The Last Record: the opinionated DJ and producer selected an eclectic mix of electronic and rock tracks.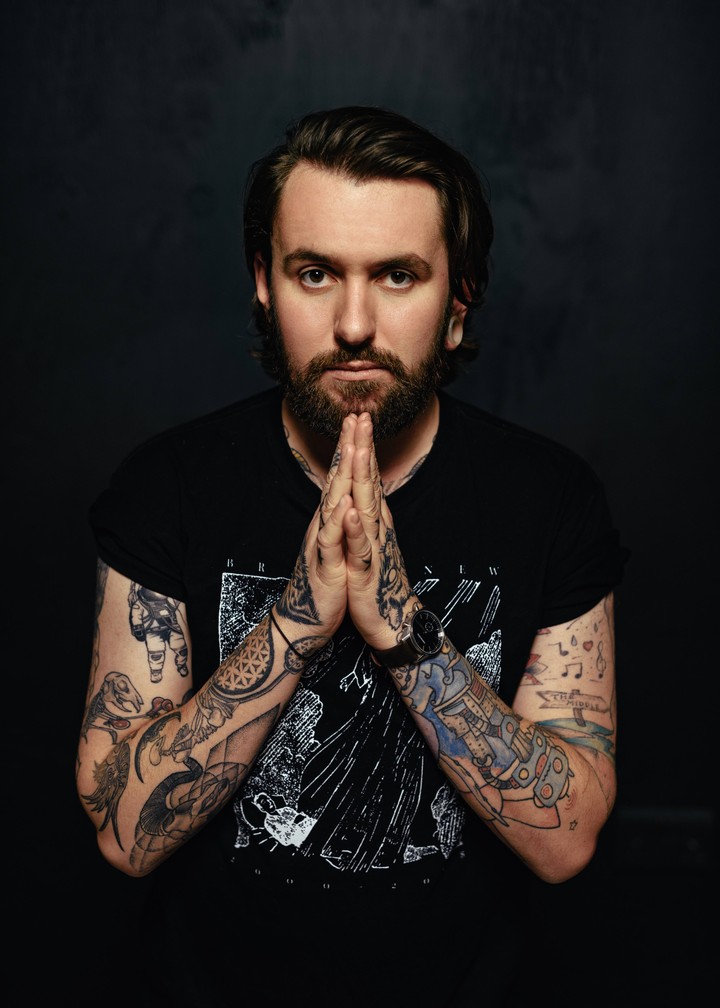 Photo courtesy of the artist.
Whether it's for playing out at a club or listening at home, DJs and producers typically have an encyclopedic hoard of music, new and old. In The Last Record, they tell us about the last three songs or albums they've purchased, and why these were important additions to their music collection.
This week, we spoke to Ben Pearce. The popular DJ and producer has begun making music again and will release a four-part EP series with Belgian label Different Recordings. The first EP, Ascension, dropped earlier this year.
---
Nothing But Thieves - Nothing But Thieves
Bands are a huge part of my music taste. I was a bit late to the party with this band, but I absolutely love this record. I came across them via their latest single, but I've been listening to this album a lot in the past couple of weeks.
Big Miz - "The Bomb"
DJs always need tracks that can capture an audience. Certainly every time I've played this out (which has been a fair few times), it's done just that. The synth line is outstanding, so energetic and works in so many scenarios.
Marcel Lune - "Astral Palms"
When someone says [the word] album, I don't think electronic. Of course, there are fantastic electronic albums. It's just a personal thing for me. I've been listening to this one a lot, which says something as I generally wouldn't listen to electronic music at home or when traveling unless it's in preparation for a show or finding new music. I've been playing it out as well. Love it.